WE WOULD LOVE TO HEAR FROM YOU
Whether you're looking to furnish a home, find a gift or sell items you no longer need or want we would love to hear from you. 
If you're consigning, we may not be able to take everything so, particularly with large items, please drop into the store, call or email us first to discuss what you are interested in selling.
Photographs and measurements are always helpful!
The contact form allows you to submit photographs.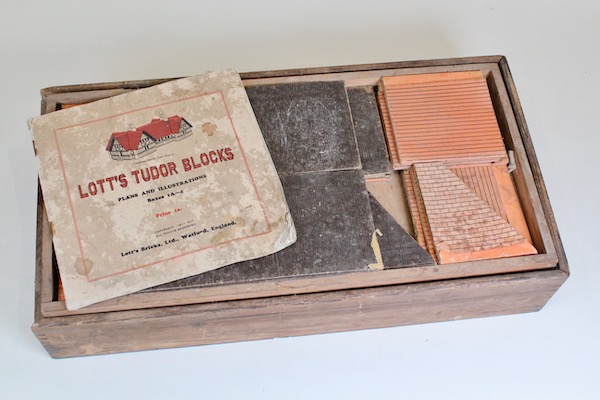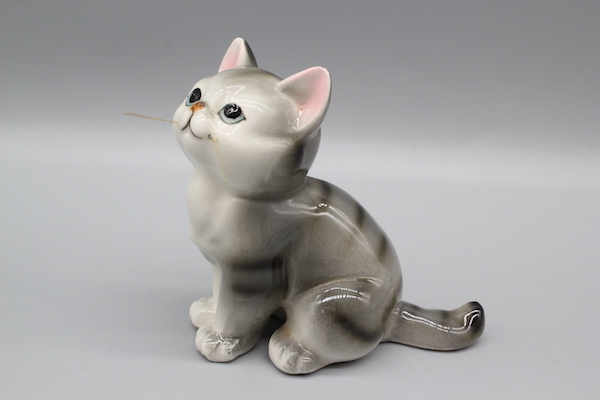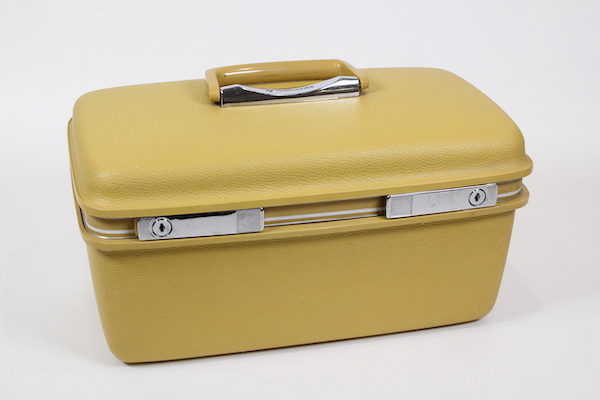 Our shop hours are:
Monday - Saturday
10am - 5pm
The Pulborough Exchange
81 Lower Street, Pulborough RH20 2B‭P
01798 873752‬