Bridging the gap between auction houses and charity shops, The Pulborough Exchange helps recycle goods within the community.
We all have things we don't need or want; items that make our hearts sink when we look at them, reminding us that something needs to be done with them. Or you may be downsizing and need to streamline your possessions. Or tasked with clearing a relative or friend's home.
The Pulborough Exchange can help by selling high-quality items you no longer need or want - sharing the proceeds with you.
We sell items both in the shop and online, using high-quality photography to help obtain the best value for our consignors.
Items can either be brought in to The Pulborough Exchange or, with larger items, we may come to see them.
You fill in and sign an agreement for us to sell your items.
We price the items and put them on display in the store and, in some cases, online.
Items are sold to happy customers.
40% of the sale value of items is returned to you.
It saves time if you download and complete the agreement for The Pulborough Exchange to sell your items before visiting the store. Once you've completed and signed an agreement you will not need to do so again, we simply update the list of items you have consigned.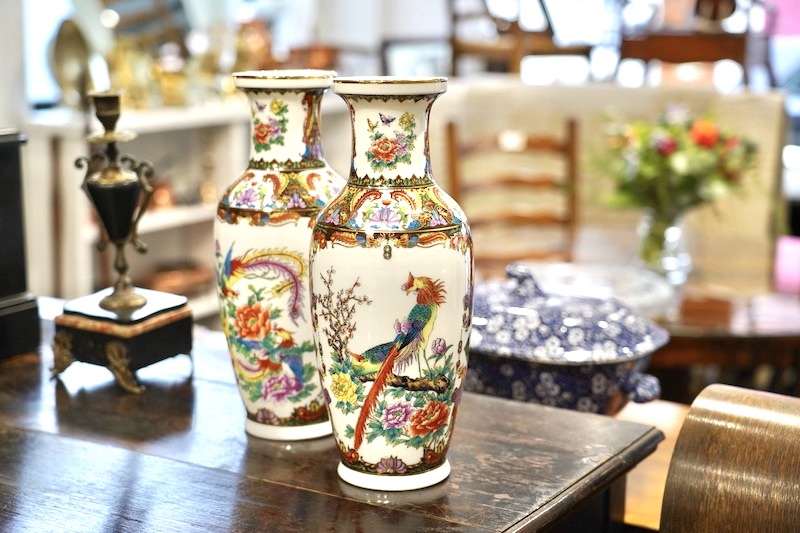 ALL ITEMS should be in excellent condition and clean. Clean, cared for items are more saleable and attract better prices
FIRE SAFETY LABELS must be attached to all upholstered or leather items in accordance with UK safety standards. We cannot accept items where the labels are not permanently sewn or stapled to each individual piece, including cushions
RUGS must have been recently cleaned
CLOTHES, DUVETS & MATTRESSES cannot be accepted
ELECTRICAL ITEMS, except lamps, cannot be accepted
We won't be able to take everything so, with larger items, please drop into the store, call or e-mail us first to discuss what you are interested in selling. Photographs and measurements are always helpful!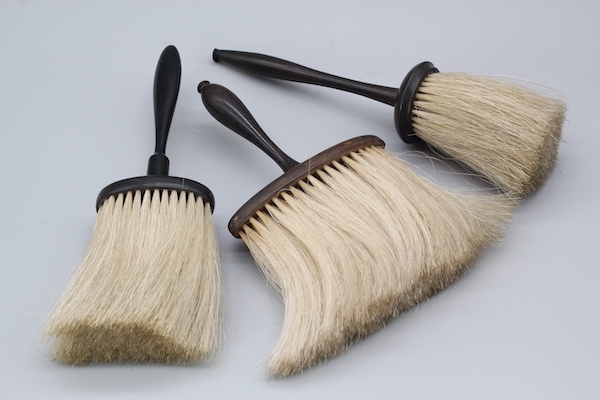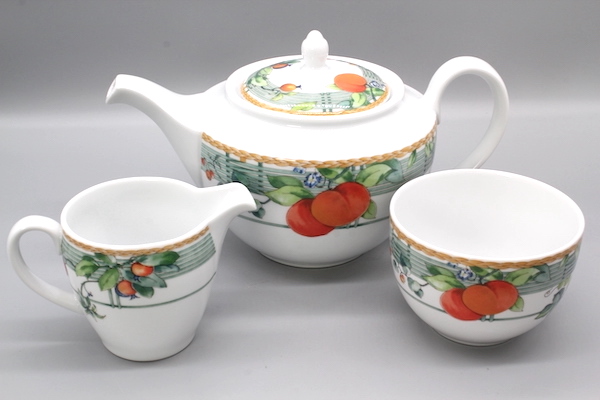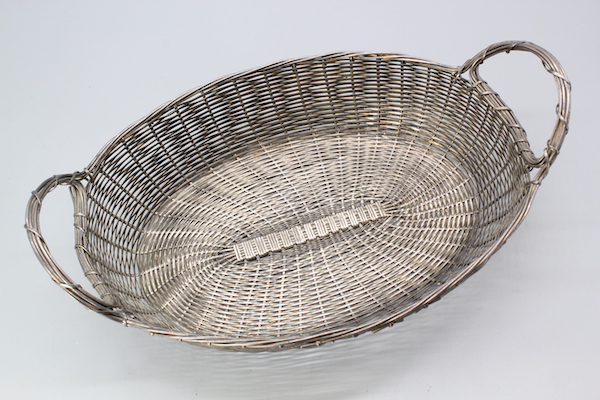 Our shop hours are:
Monday - Saturday
10am - 5pm
The Pulborough Exchange
81 Lower Street, Pulborough RH20 2B‭P
01798 873752‬